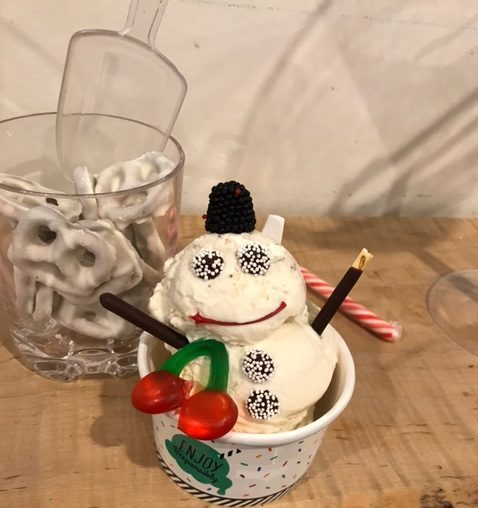 photo via oojsf
Oui, oui,  summer might be officially over but you really don't have to give up eating 'la glace.'  I have always wondered why, 'la glace,' French for ice-cream is feminine. Could it be that more women enjoy this decadent creamy creation? That may just be true as I would like to introduce you to the latest feature profile of our Franglais Stories, Melissa Tavss of Tipsy Scoop.  Oui, Oui, you heard that right! Ice -cream that gets you tipsy! Disclaimer: You just might get tipsy reading her story 🙂
OOJSF:What's your educational background?
MT: University of Richmond, BA — NYU, Graduate degree
OOJSF:What's your cultural background?
MT: My family came from Italy to Scotland back in the 1800s with gelato carts. My great grandfather was actually president of the ice cream alliance in Great Britain.
OOJSF: Where did you grow up?
MT: NYC
OOJSF: Where do you call home?
MT: NYC
OOJSF: How did the idea of Tipsy Scoop come about ?
MT: I was always perfecting my homemade ice cream recipe. Originally, I added a little alcohol to soften ice cream to make it less icy- -from there, I thought it would be so awesome if the ice cream could actually hold an alcohol content, so I worked on developing the recipes from there.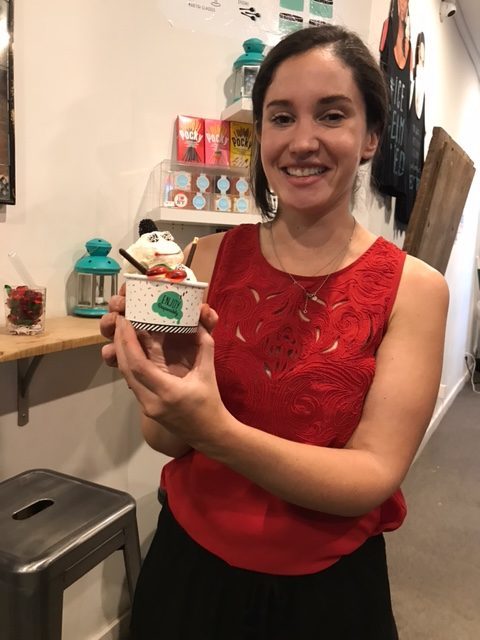 photo via oojsf [pictured above, Melissa Tavss]
OOJSF:Has anyone gotten tipsy over your scoops?
MT: I think you would have to eat a lot of ice cream to actually get Tipsy!
OOJSF: What is a typical day like for you?
MT: I open the ice cream shop/Barlour in the morning, then work with my team on catering, events, and wholesale and then end the day either working at an event, or back at the shop.
OOJSF: What did you do before launching Tipsy Scoop?
MT: I did marketing for various liquor brands. 
OOJSF: What's the future of Tipsy Scoop?
MT: You will see! Big things coming soon:)
OOJSF: Do you have any French inspired flavors?
MT: For Bastille day last year, we did a Creme Brûlée flavor that was delicious- it was spiked with Grand Marnier. 
OOJSF: How do you come up with the names of the flavors? 
MT: We make the cocktail version first and then translate that into an ice cream.
OOJSF: What is your favorite flavor?
MT: I love the Cake Batter vodka martini made with cake flavored vodka, amaretto and white chocolate liqueur. 
OOJSF: What dessert food pairs well with your scoops?
MT: I think the vanilla bean bourbon ice cream goes perfectly with a piece of apple pie. 
OOJSF: What is life like as an entrepreneur?
MT: Busy and non-stop. You have to wear many different hats and be prepared to work 24/7. But when you do what you love it makes it a lot easier. 
OOJSF: As an entrepreneur, how do you stay motivated?
MT: Surrounding yourself with a team of like-minded passionate and talented individuals.
OOJSF: What advise would you give someone who wants to be an entrepreneur?
MT: I would start slow in developing your idea and business. Take time to think about where you want the business to go and how you want to do it. 
OOJSF: What would you recommend for someone to do or see in New York?
MT: Come to the Tipsy Scoop Barlour of course! 
OOJSF: What should we expect from your Tipsy Scoop Barlour?
MT: We will be doing limited edition seasonal flavors each month! 
Want to know how to get tipsy, visit   TIPSY SCOOP to get some holiday scoops:
Candy Cane Vodka Martini
Ice cream infused with candy cane-flavored vodka, bejeweled with bits of peppermint candy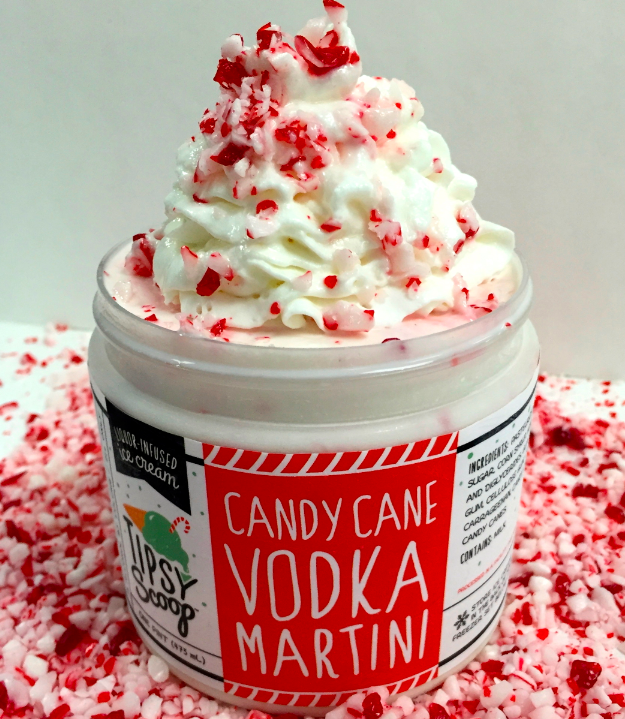 Santa's Cookies & Whiskey
Whiskey-infused ice cream blended with cookie crumbles – consider it a more "grown-up" take on the tradition of leaving out cookies and milk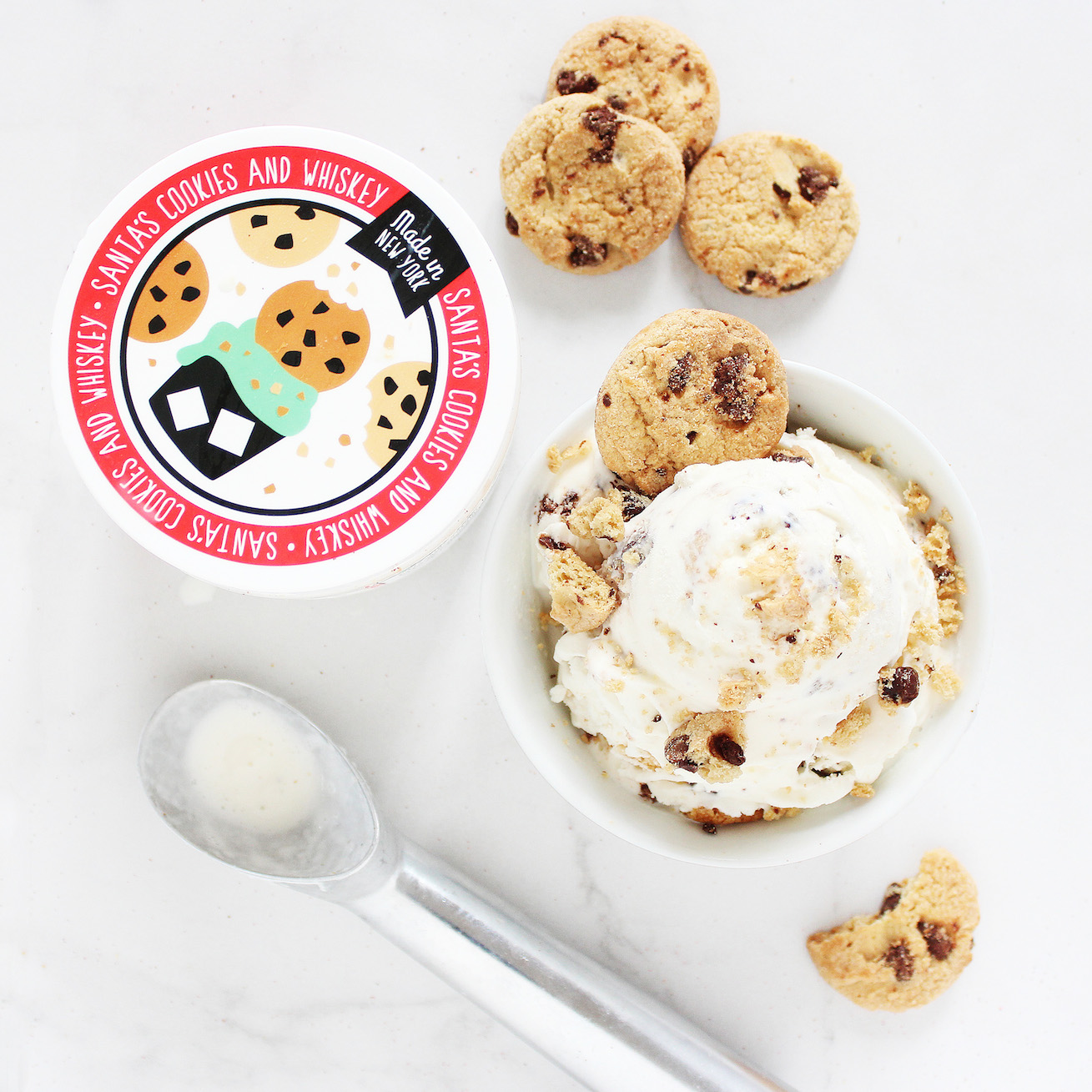 Blood Orange Champagne Sparkler (sorbet, dairy-free)
Delectably sweet and tangy, blood orange juice lends a ruby hue to this bubbly-based sorbet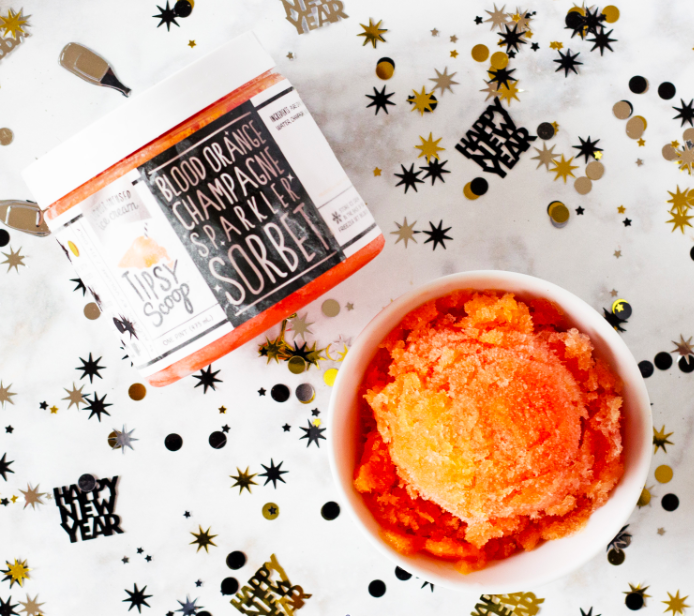 Drunken Gingerbread Man
Gingerbread ice cream infused with vanilla vodka and coffee liqueur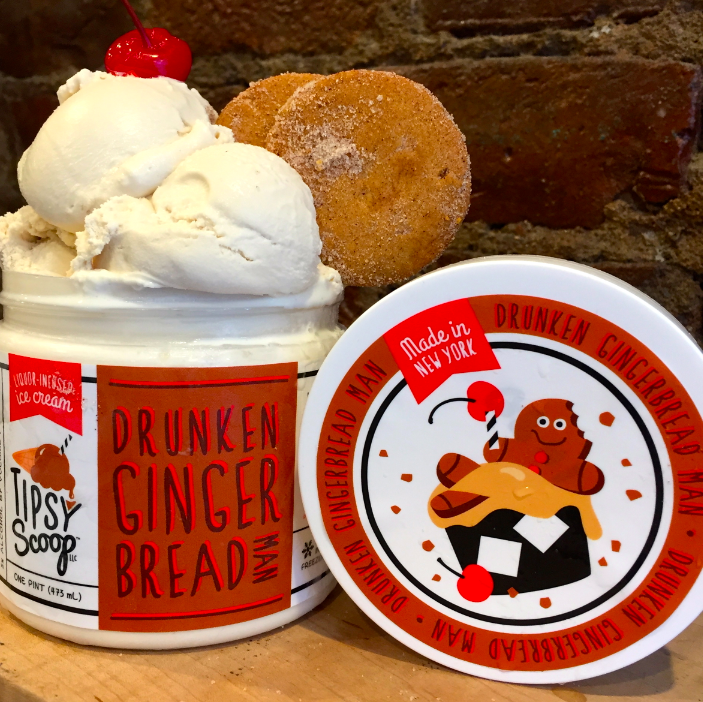 Spiced Eggnog
Brandy-infused ice cream spiced with nutmeg and cinnamon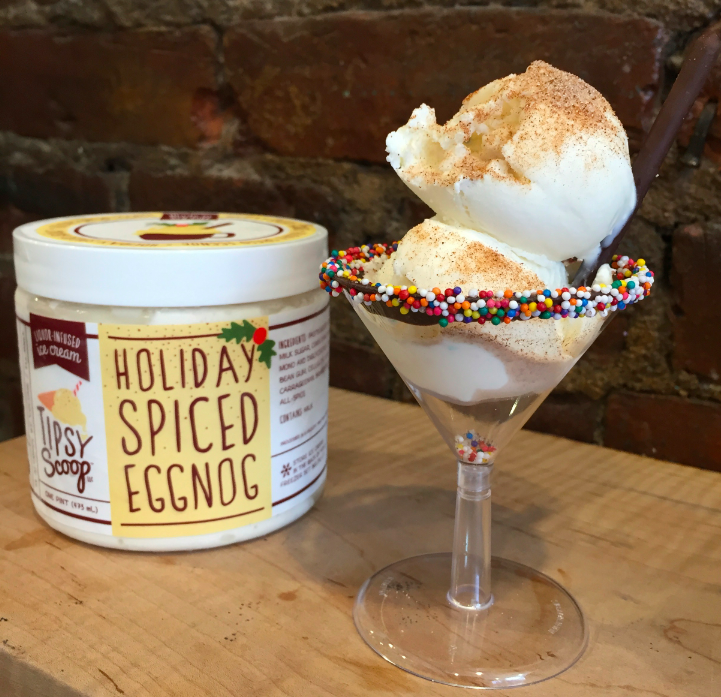 Boozy Bananas Foster
Banana ice cream infused with spiced rum and creme de banana, topped with brown sugar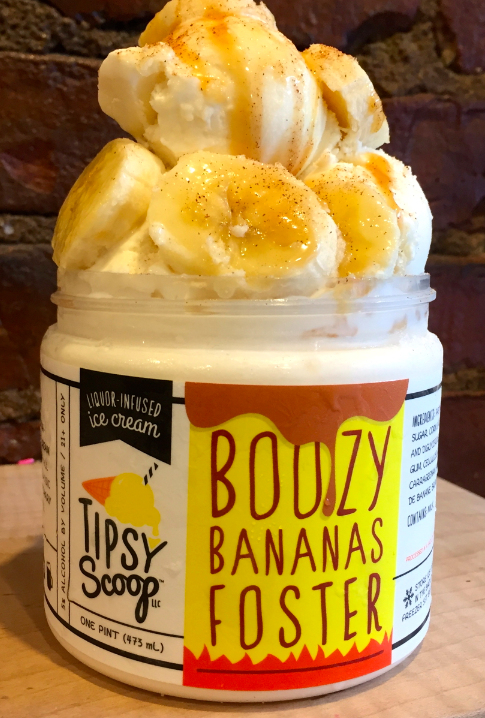 Cheers to being tipsy and remember to enjoy responsibly! Bon app!